Siding In Pittsburgh
Siding in Pittsburgh is a high-quality, high-demand, and well-reputed siding installation contractor in the Pittsburgh area.
We here at Siding in Pittsburgh know that your home is incredibly important—it is the place that you spend a majority of your time, laughing and learning with the people you love. It's an important investment, and you want it to be well cared for. Our company is able to bolster this investment, upgrading the appearance and resale value of residences all across the Greater Pittsburgh Area. All of our team-members are well-trained, remarkably gifted craftspeople who are fully committed to bringing you the best possible work. Incredible work also comes with incredible customer service and high-quality products.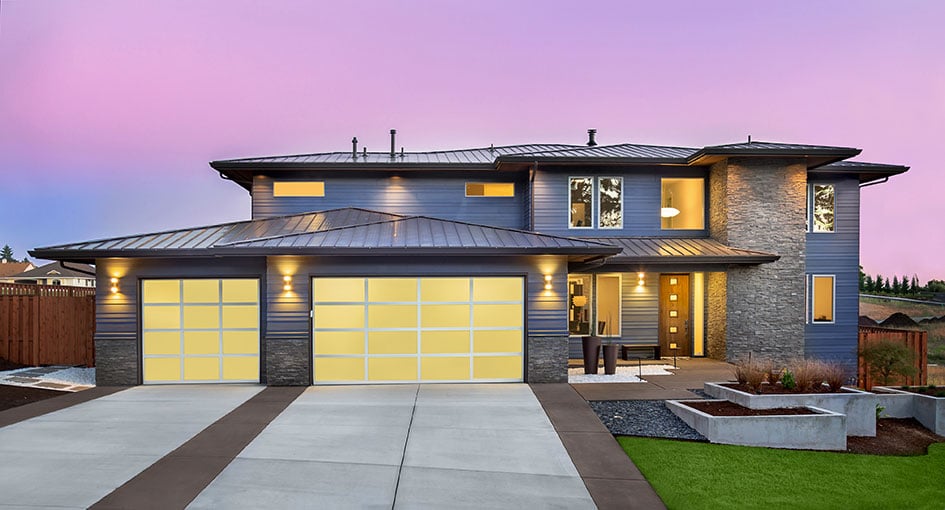 Siding in Pittsburgh is composed of home exterior and paneling experts. We have team members well versed in every kind of siding material, including fiber cement (brand name James Hardie), vinyl, aluminum, cedar, and other wooden siding paneling. We care diligent and meticulous about every step in the installation process, making sure that our top-tier craftsmanship is employed in full-force. If you are looking to install a new exterior on any building in the Pittsburgh area—be it old or new—Siding in Pittsburgh is here to get the job done.
Whatever your plans for your new exterior, Siding in Pittsburgh has the skills and products that you require. Our team has worked on housing projects in a huge range of styles, budgets, and colors. For the highest quality in exteriors and installation, call Siding in Pittsburgh.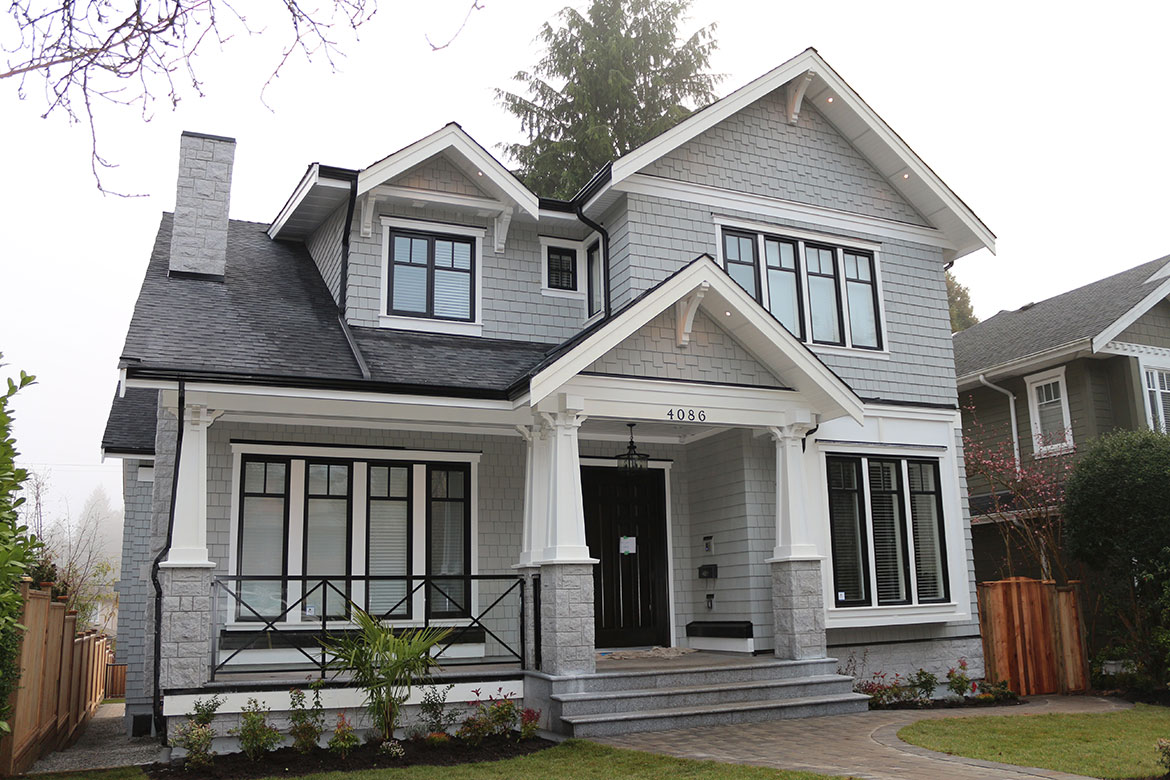 Siding in Pittsburgh serves clients in the following regions:
Pittsburgh | New Castle | Weirton | McKeesport | Steubenville | Greensburg | Indiana
Butler | Washington | New Kensington | Lower Burrell | Uniontown | Jeannette | Aliquippa
Beaver Falls | Latrobe | Monessen | Connellsville | Clairton | Duquesne
QUICK AND QUALITY CONTRACTORS FOR SIDING
Siding in Pittsburgh is a popular, high-demand installation company. Renowned throughout the Greater Pittsburgh Area for our high-quality work and the passion that we pour into every job, we pride ourselves on giving every client the best possible experience. No matter the depth or breadth of an exterior project, we give all of our effort and attention to the task at hand. From large-scale corporate siding installations to small home renovations, we give our best work—and our best work is the best in the region. Work with us once, and we are confident that your search for a siding contractor will be over for good.
Call us for a free estimate: (412) 201-0305
Or E-mail: info@SidingInPittsburgh.com