Cedar Siding
Cedar is one of the planet's most remarkable natural resources. The wood's inherent durability and cell structure recommend it to a wide variety of construction uses. Cedar trees have chemical compounds in their interior wood that deter pests and rot, making cedar planks very long lasting materials. Cedar is also well-known for its positive aesthetic qualities—a straight grain and distinctive color. Many people use cedar planks in the interior of their homes as well as on the exterior walls. It's mid-range strength and weight allow it to serve both of these functions well.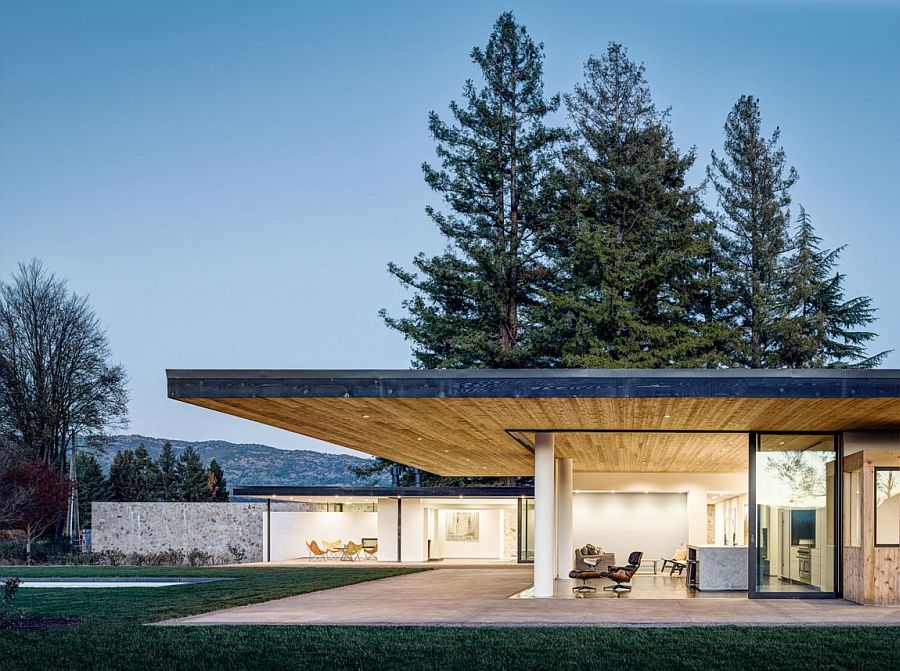 Cedar is typically manufactured to take the shape of beveled boards, which lend well to layering techniques. The installation and upkeep of cedar materials are fairly simple, but it cannot be considered a low-maintenance material in the long term. Depending on weather patterns, cedar requires a full round of treatment—including staining and painting—every five to ten years. If low-maintenance is an important quality for you, you many want to consider Hardie or vinyl exterior instead.
Benefits of Cedar Siding
Earth-Friendly Production
Cedar is an environmentally conscious choice for exterior paneling. It's manufacturing process is relatively low-energy as compared to most synthetic products, as it remains relatively close to its original form. Many synthetics such as vinyl, steel, and fiber cement require significant and high-energy production processes that are not environmentally conscious. While natural wood makes up over 40% of building materials in the United States, its manufacture constitutes only 4% of manufacturing energy use. In addition to using less energy, lumber production also produces fewer greenhouse gases than synthetics. Lumber is also able to be reused, replenished, and recycled.
Natural Preservative Compounds
One of cedar's remarkable qualities is its own internal pest-resistant chemical. Cedar oil, present in the wood, repels termites and other troublesome creatures, eliminating the need for additional, synthetic preservatives and protective coatings. This is beneficial to the health of the planet, as well as home and business owners, as the synthetics used in the manufacturing process can sometimes have adverse effects on the health and well-being of living things around them.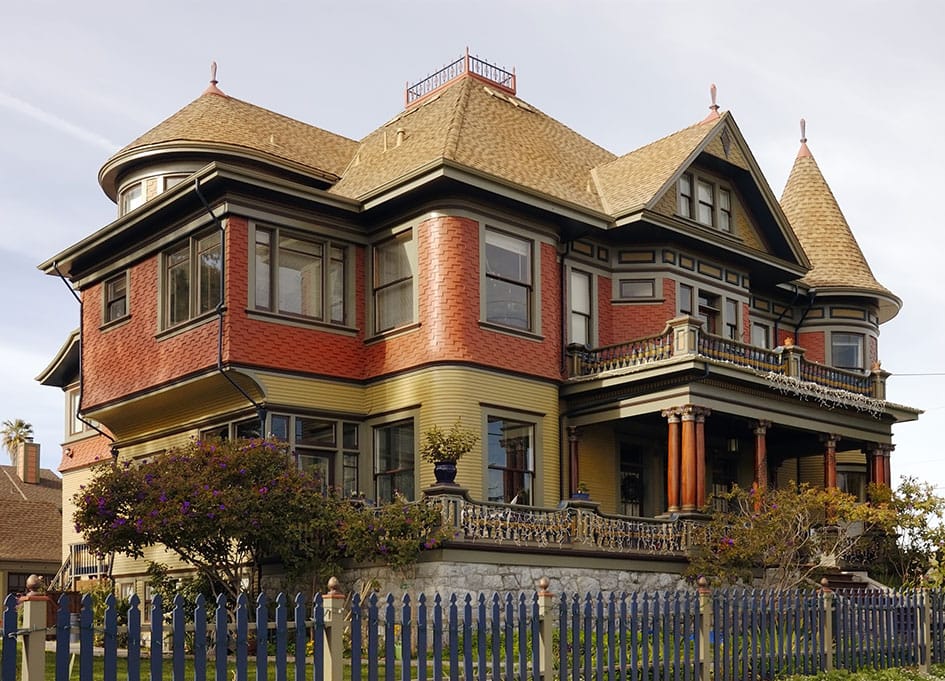 Durable Material
Cedar is a naturally durable wood and possesses inherent resistance to pests, rot, and inclement weather damage. Thanks to these features, it is an excellent candidate for home exterior paneling. The product is remarkably stable, remaining well-structured in the face of a variety of weather conditions.
Remarkable Beauty and Aroma
Artists and builders alike have marveled at the beauty and aroma of cedar for many hundreds of years. It offers an all-natural aesthetic appeal, from its straight grain to its beautiful color, that lends the material to a range of styles and designs. The wood is highly receptive to finishing products such as stains, paints, and oils. Cedar's well-known smell is a popular scent that regularly makes its way into colognes, candles, and air fresheners.
Exceptionally Workability
Cedar is an easily worked material that is amenable to a variety of adhesives, as well as shaping and sanding. Typically, cedar is processed into the shape one light, long lumber panels. These panels, which can quickly and easily be cut to size, are easily installed with a regular hammer and nails. Their beveled edges allow them to be lined up neatly, forming an almost-seamless surface. Some homeowners choose to carve intricate designs into their wood—an artistic practice which the material is well suited to. Thanks to cedar's low levels of resin, it accepts a wide range of adhesives.
Cedar Siding Installation
Cedar is world-renown for its beauty, aroma, and structural integrity. It is one of the highest quality materials available on the market today, and ideal for nearly any construction project you can dream up.
If you are in the market for high-quality cedar paneling installation, give Siding in Pittsburgh a call. We are standing by to help you make your home or commercial building as beautiful as it can be.
Call to request a free estimate: (412) 201-0305
Or E-mail: info@SidingInPittsburgh.com